Hard Floor Cleaning
Gloucester, Gloucestershire
---
Gloucester Hard Floor Cleaning Services
Aqua Window And Property Cleaning Services are your hard floor cleaning specialists in Gloucester, Gloucestershire. Our steam cleaning systems will deep clean and restore all Porcelain, Ceramic, Marble, Granite, Travertine, or Terrazzo tiles, completely removing any ground in dirt, grease and bacteria that will be very hard to remove without a professional deep-clean. As well as deep cleaning your hard floors, we can also add a protective gloss or matte coatings to your surfaces to help protect and improve the appearance of your hard floors.
---
Commercial Hard Floor Cleaning
We provide our hard floor cleaning service to commercial customers throughout Gloucester and Gloucestershire. Our hard floor cleaning team are always professional in their approach and will clean your commercial premises with the minimum of fuss and disruption to you. After we have completed our work you will be left with perfectly clean hard floors and it will be as if we were never there, apart from the ultra-clean surfaces we have left behind for you.
---
Residential Hard Floor Cleaning
As well as commercial hard floor cleaning, we also provide our hard floor cleaning services to residential customers throughout Gloucester and Gloucestershire. If you are looking to have your floor tiles cleaned to a professional standard, we are the company to call. We have the latest in hard floor cleaning equipment and the expertise and professionalism to get the job done to a very high standard, leaving you with the cleanest floors possible.
Request a Callback
We just need a few contact details from you so that we can get back to you.
---
COMMERCIAL & RESIDENTIAL HARD FLOOR CLEANING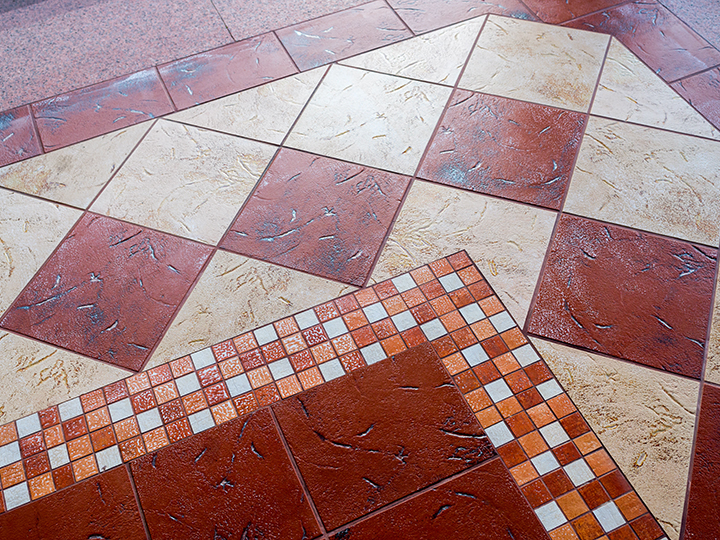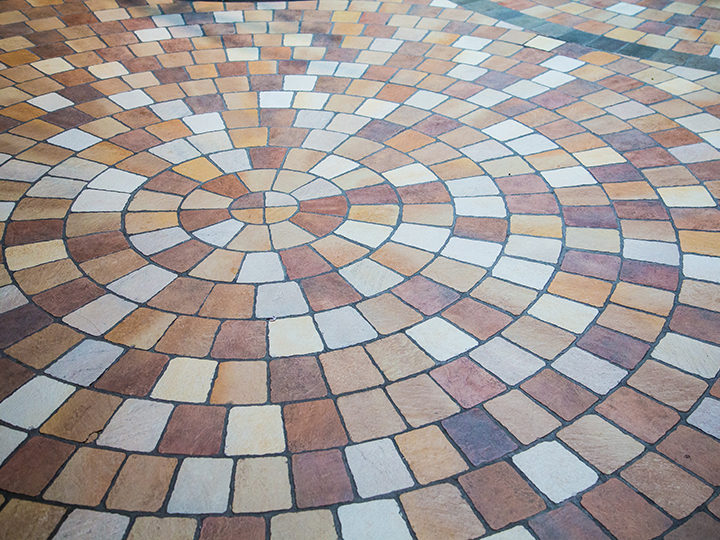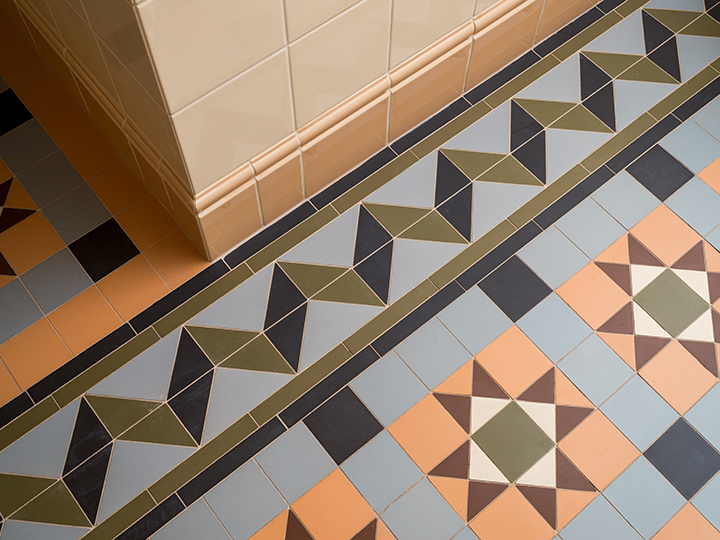 Call us for a Free Estimate
---
GLOUCESTER
01452 234 073
or
07713 171 598
---
The #1 Hard Floor Cleaning Company in Gloucester and Gloucestershire
Customer service hours are 8.00am to 6.00pm Monday to Friday