Upholstery Cleaning
Gloucester, Gloucestershire
---
Gloucester Upholstery Cleaning Services
If you are looking for a professional upholstery cleaning Company in Gloucester or Gloucestershire, then Aqua Window And Property Cleaning Services are the company to call. We provide exceptional upholstery cleaning in Gloucester and are one of the leading professional cleaning companies in the area.
Before we carry out any upholstery cleaning we thoroughly inspect all the fabrics to make sure we use the correct cleaning techniques as well as using the correct cleaning solutions for the job at hand.
Using incorrect chemicals or upholstery cleaning products can damage your furniture. For this reason alone it is always best to call in a professional upholstery cleaner that has a great local reputation.
---
Commercial Upholstery Cleaning
Our commercial upholstery cleaning service is second to none and comes highly recommended by our commercial customers. We regularly clean upholstery for hotels, restaurants, bars and other commercial premises.
Hiring a professional upholstery cleaner to clean your furniture will leave a long and lasting great first impression upon your customers and visitors.
---
Residential Upholstery Cleaning
If you are a homeowner, tenant or landlord in Gloucester or Gloucestershire and require professional residential upholstery cleaning, get in touch with us at Aqua Window And Property Cleaning Services to find out how we can help you.
We have many residential customers in Gloucester and Gloucestershire and regularly clean upholstery throughout the area and beyond. If you are looking for the best upholstery cleaning in Gloucester, we are the company to call.
Request a Callback
We just need a few contact details from you so that we can get back to you.
---
COMMERCIAL & RESIDENTIAL UPHOLSTERY CLEANING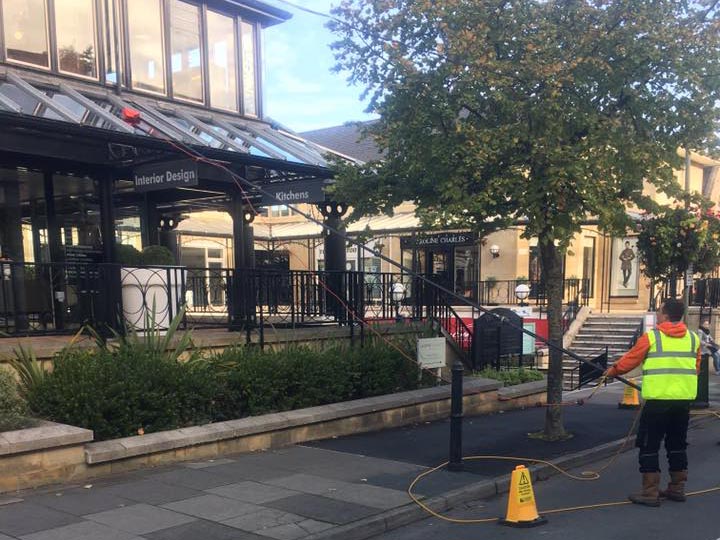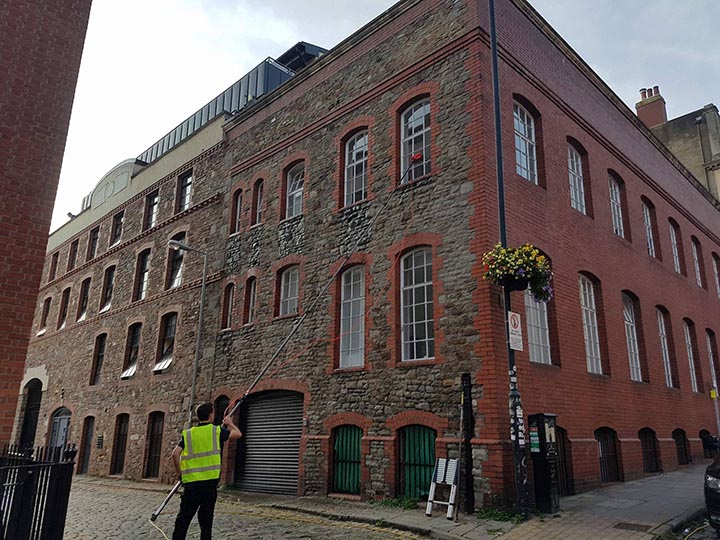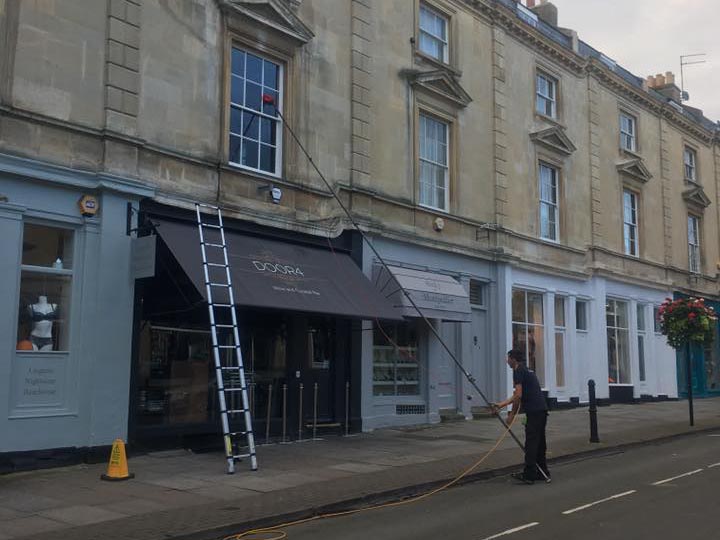 Call us for a Free Estimate
---
GLOUCESTER
01452 234 073
or
07713 171 598
---
The #1 Upholstery Cleaning Company in Gloucester and Gloucestershire
Customer service hours are 8.00am to 6.00pm Monday to Friday