High Level Access Cleaning
Gloucester, Gloucestershire
---
Gloucester High Level Access Cleaning Service
Have you been looking to hire a high level access cleaning company? Our high level cleaners in Gloucester, Gloucestershire provide external structure cleaning and are able to clean any type of property using our high level access equipment. We provide one-off cleans as well as ongoing building maintenance and cleaning, including gutter repairs in Gloucester, Gloucestershire and the surrounding areas.
---
Commercial High Level Access Cleaning
No matter what type of commercial building you need cleaned and maintained, we can help. We remove dirt, debris, organic growth and other staining so that your property looks great to the public and customers. We are extremely flexible and can carry out work during the night and throughout the weekends to help minimise disruption to your business.
So, if you are a property management company or are in charge of hiring a cleaning company, get in touch with us today. You will not be disappointed with the fantastic level of service and quality of workmanship we provide our customers with.
Request a Callback
We just need a few contact details from you so that we can get back to you.
---
Gutter Repairs
Here at Aqua Window And Property Cleaning Services our services include making repairs to damaged guttering systems. Our gutter repair team will restore your broken guttering back to fully working condition, saving you the worry of future expensive structural damage to your property.
---
Mobile High Level Access Equipment
We work with MEWPs (mobile elevated working platforms) when working at height. These powered access machines allow us to reach several floors from the ground to clean properties and make repairs to guttering systems. We generally use a couple of types of high level access equipment, cherry pickers and vertical scissor lifts.
HIGH LEVEL ACCESS CLEANING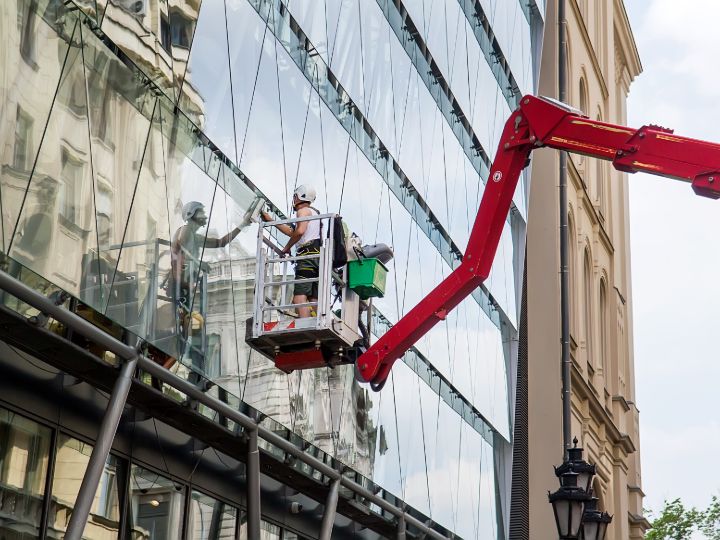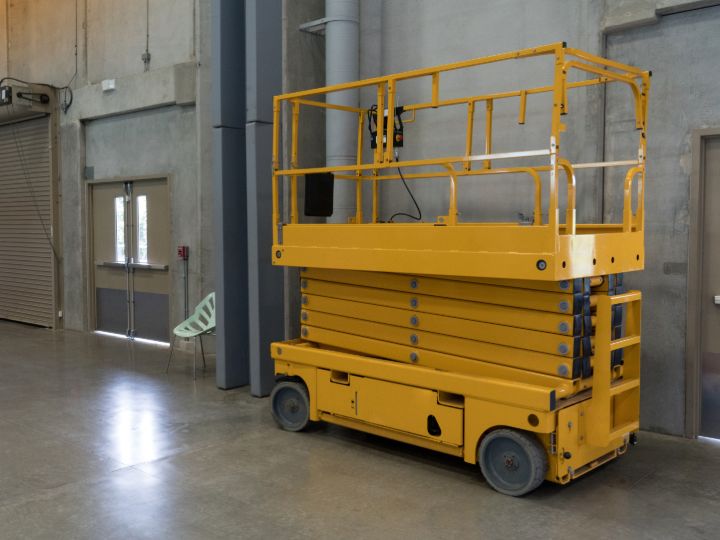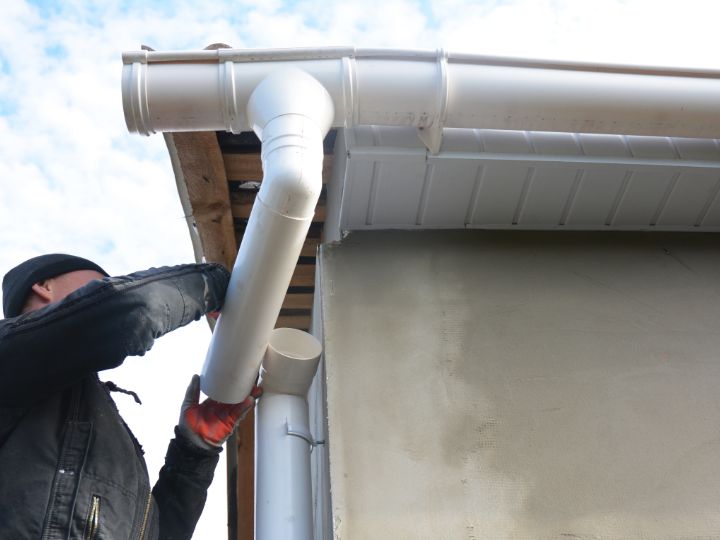 Call us for a Free Estimate
---
GLOUCESTER
01452 234 073
or
07713 171 598
---
The #1 High Level Access Cleaning Company in Gloucester and Gloucestershire
Customer service hours are 8.00am to 6.00pm Monday to Friday