Window Cleaning
Dymock, Gloucestershire
---
Dymock Window Cleaners
Are you looking for window cleaners in Dymock? We provide the complete window cleaning in Dymock to both residential and commercial customers. As a professional window cleaning company in Dymock we are able to offer a high quality service to our customers. Our window cleaners can regularly be seen in around Dymock and Gloucestershire, cleaning residential and commercial properties for our customers.
---
Commercial Window Cleaners in Dymock
No matter what type of commercial property you have, we are able to clean your windows. We have high reach access equipment to get to those hard to reach windows and our window cleaners are able to work from the safety of the ground in most cases. Should it be required and depending on the height of the property, we have high-access equipment at our disposal. Our reputation for providing one of the best commercial window cleaning services in Dymock is second to none. Our reputation speaks for itself.
---
Residential Window Cleaners in Dymock
If you are a home-owner, landlord, letting agent or tenant we can offer you one-off or regular residential window cleaning. We leave no stone unturned when cleaning windows and your windows will be left sparkling cleaning by the time we have finished. To find out more about our window cleaning service, get in touch with us today on 01452 234 073 or 07713 171 598. If you would prefer to drop us a message, use our online contact form and we will get back to you as soon as we can.
Request a Callback
We just need a few contact details from you so that we can get back to you.
---
COMMERCIAL & RESIDENTIAL WINDOW CLEANING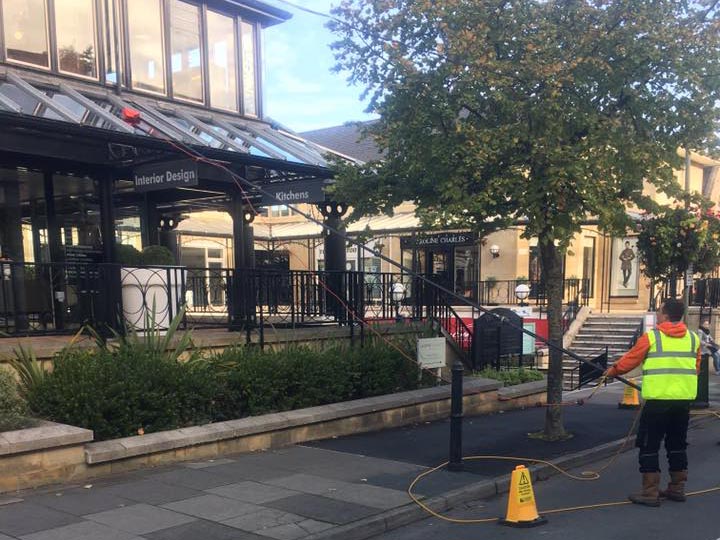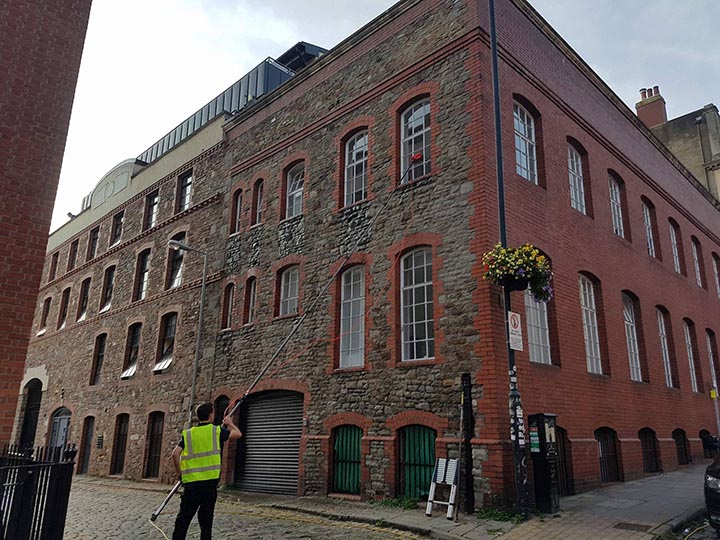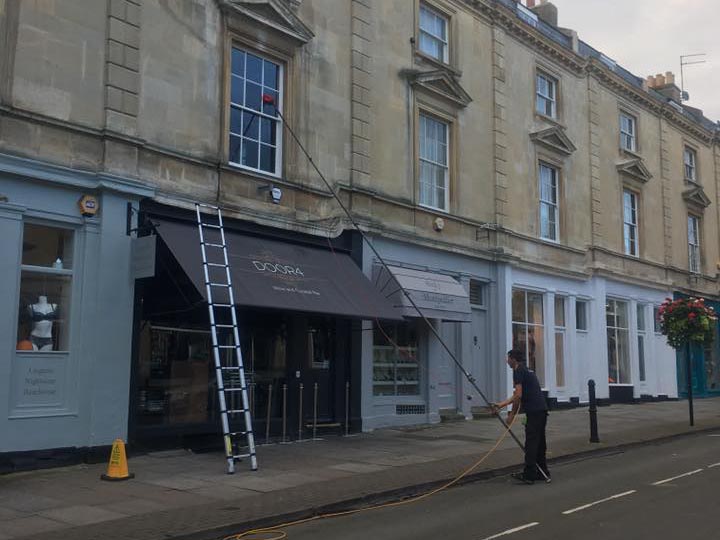 Call us for a Free Estimate
---
DYMOCK
01452 234 073
or
07713 171 598
---
The #1 Window Cleaning Company in Dymock and Gloucestershire
Customer service hours are 8.00am to 6.00pm Monday to Friday